Click On Any Photo To See Larger Pop Up View
I won first place twice – Great Prosser Balloon Rally
As part of our year-long road trip, we stopped in Prosser WA to visit our grand kids and we got there just in time for the Great Prosser Balloon Rally.
The balloon rally was at the Prosser airport in the early morning. I grabbed my camera gear a Nikon D500 and Tamron 10-24 wide angle lens and Nikon 85mm 1.8 lens and headed out to the Balloon Rally.
They had a large crowd and it seemed like everyone had a camera taking photos. I took many photos and had a good time shooting. I then entered three photos in their photo contest and just found out today that I had won two first-place entries one for two different categories.
Here are the winning photos I took and a few extras from the rally. We are taking off here from WA on the 23rd of Oct to head back to the Alabama coast for our 2018 Gulf Shores Family Beach Portraits.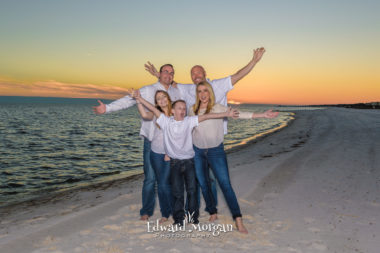 Amazing Fort Morgan family beach portraits at sunset a fun time at the beach for you and your…