Click On Any Photo To See Larger Pop Up View
Orange Beach family reunion beach photos
If you are planning a family reunion in Orange beach Alabama We are your professional Orange Beach family reunion beach photos pros. We don't only make a difference, We are the difference,   Your photographer Ed is an incredible professional photographer with 27 years of experience. We have special pricing for family reunions of $499. from 10 -50 people. The larger the better. 
We love smiles lots of them.
We specialize in traditional family portraiture from large groups to small and single portraits. Ed's wife Donna comes along to assist, She will help set up group poses and help dust you off from any sand. We can meet your family at your house, vacation rental, park, reception hall, condo or on the beach. Ed takes advantage of the natural light and specializes in off-camera lighting when needed. 
 We don't have a medium order, We give you the master download of your family session of all the edited images ready to print, Which includes web images for texting, emailing or social media and secondary copyrights for you to print high quilty prints. Did you say you needed to print a billboard, well you can with our high quilty images. We have a quick 24- 48 hour turn around for viewing your pictures. We do not photograph sun raise beach sessions. Ed edits nighty in order not to get behind. We look forward to meeting your family and capturing your most treasured memories. Give Donna a call at 352-232-9112 to schedule your Orange Beach family reunion beach photos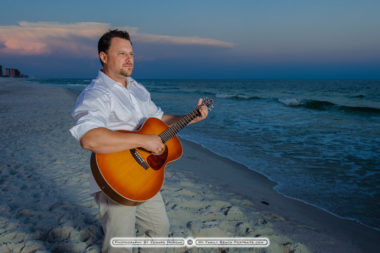 Destin Family beach portraits sunset or midday photos on the beach in Destin Florida. Many beach portrait packages…