Click On Any Photo To See Larger Pop Up View
Aerynn McGill by Gulf Shores Beach Photographer
Part of our last photo session of 2017 from your Gulf Shores Beach Photographer. Here we have Aerynn McGill she is 7 years old and we had a great photo session photographing her.
Happy New Year From Gulf Shores Beach Photographer Ed Morgan
With the economy booming, we are expecting a great year in 2018 for family beach portraits on the coast. For our last session for 2017 we shot in Biloxi MS at a park across from the beach by the welcome center. It starting to get cold here for the next week we will down in the 20s at night. But after newyears, we will be heading back to Gulf Shores on the 4th to get ready for the new year and booking new family sessions.
A New Family Photography Website
We have started a new website for family photography for non-beach photography for families and children called My Family Photography
We offer all your family photography needs and specialize in small children and toddlers. Yes, we are a Gulf Shores Beach Photographer but we also shoot many other styles of photography including beach and any location weddings.
Today's session with Aerynn it was a little cold out but she did really well. As we moved around we had a good time and photographed many different photos around the park area. For editing, I special tinted some of the images giving them a nice soft look for a beautiful girl. I love the background blur we have in the photos or called bokeh.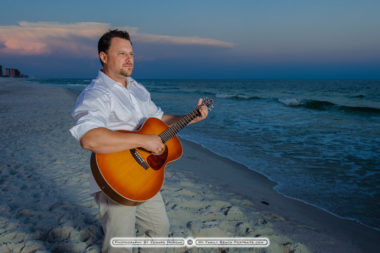 Destin Family beach portraits sunset or midday photos on the beach in Destin Florida. Many beach portrait packages…